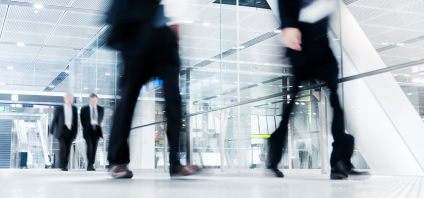 About Us.
SKS is a specialist indirect tax and international trade consultancy providing assistance to businesses and their advisers. Our directors have combined industry experience of over 50 years and have considerable expertise gained as former VAT and customs investigators and from working in Big 4 accountancy practices.
---
The Directors.
Steve Simmonite
Steve is a former Partner at Grant Thornton LLP and previously worked for 12 years in KPMG's latterly heading their national indirect tax investigations practice. Before he was in professional practice Steve was an investigator for HM Customs & Excise and had over 18 years experience with the Department.
Steve has extensive skills assisting businesses and individuals subject to criminal and civil investigation by HM Revenue & Customs (HMRC) and The Border Agency. He helps businesses in dispute with the authorities and advises companies on both UK and cross border issues involving VAT, AEO accreditation, customs and excise duties.
Stewart Smith
Stewart joined SKS having worked in the private sector for 10 years with both PwC and KPMG. Prior to this Stewart worked for HM Customs & Excise for 26 years of which 23 were as a specialist investigator. During this time he was seconded for 3 years to the European Commission as a national expert in Anti Dumping Duty investigations.
Stewart has considerable experience in advising multi-national companies in EU duty and international trade matters including issues involving customs and excise duties, AEO and VAT. He has enjoyed considerable success in resolving disputes with HM Revenue & Customs (HMRC) and The Border Agency.
---
Our Clients.
We have successfully acted for:
Global corporates and SMEs in industry sectors as diverse as electronics, retail and freight forwarding.
Clients in dispute with HMRC over VAT allegedly due on under-declared sales or who have had their claims to input VAT denied.
Importers who have been issued with unpaid duty demands (C18s) where the origin, value or liability to anti-dumping duty has been challenged.
Solicitors and barristers in proceeds of crime and confiscation order cases prosecuted by HMRC, Police or SOCA.
Advice and assistance to clients in the textile, perfume, sportswear, gaming machine, and alcohol sectors to ensure they are customs, excise and VAT compliant.
---
---