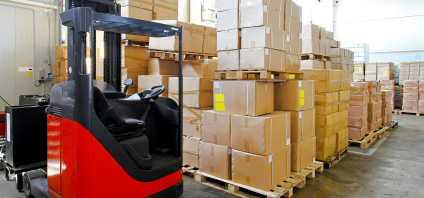 Detention, Seizure and Forfeiture of Goods.
Customs' power to detain, seize and forfeit goods is considerable. SKS works with clients, solicitors and accountants involved in such cases to recover seized and detained goods.
---
Proactive and Focused Defence
SKS have experience in dealing with cases where excise goods intended for export such as alcohol, tobacco and road fuel have been seized, and where goods incorrectly declared at import have been detained.
We ensure that the power of Customs to seize and detain goods and enforce penalties is matched by a proactive and focused defence of the interests of clients.
To discuss how we can help with forfeiture of goods cases please contact us.
---
---