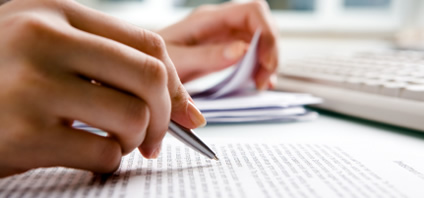 Financial Analysis and POCA.
SKS are engaged by Solicitors who have clients facing proceedings under the Proceeds of Crime Act 2002 (POCA). We examine and respond to financial investigation reports prepared by the Prosecuting Authorities including Police, HMRC and Trading Standards
---
Comprehensive Schedules
SKS examines, forensically, the financial analysis reports and schedules provided by the Prosecuting Authorities. We prepare reports detailing our findings supported where necessary with comprehensive schedules. We provide statements when requested and appear as witnesses at Court.
---
---